Last evening, I decided to update my rooted Samsung Galaxy S3 smartphone.
I did not expect to stay awake for much of the night, struggling to revive a "bricked" phone.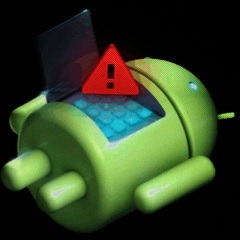 In the end, though, all is well: my phone is alive and once again, for the first time since the 4.3 update, it is both rooted and encrypted.