Yes, I am rooting for Ukraine. I am not terribly fond of nationalism. I would love to live long enough to see a free and prosperous world in which national borders are a thing of the past, a quaint historical curiosity, nothing more. But that's not the world we live in, and when a country attacks another in a form of naked territorial aggression, I root wholeheartedly for the defender.
In light of this, I was delighted to see that the supply of a particular brand of our favorite Hungarian Christmas candy (szaloncukor), which has been made in Ukraine for the past several years, remains uninterrupted.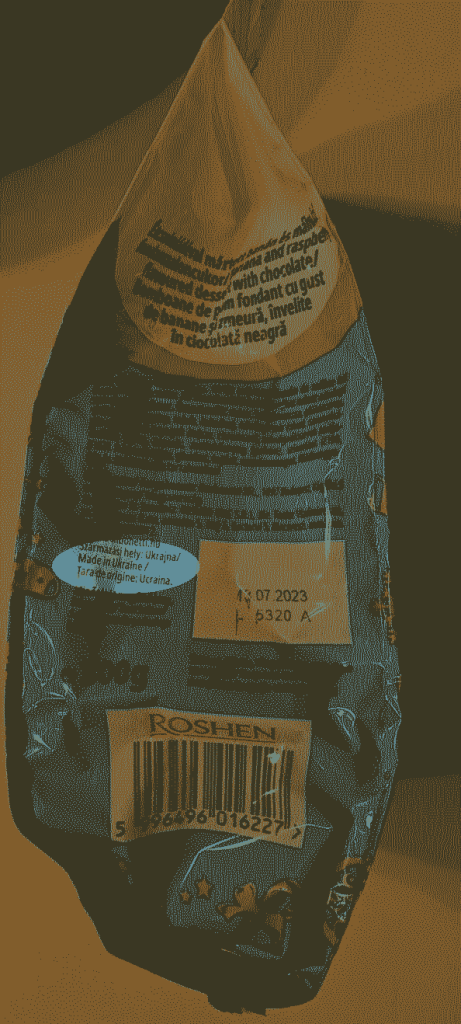 Thank you, nameless workers in that Ukrainian factory that manufactured these delicacies.