Howard Hughes was a great example. A captain of industry, a tycoon, whose life ended in mysery, ruined by mental illness no doubt, but wealth and success must have played their part, along with nearly limitless hubris.
There are others, both real-life folks and characters in fiction who fell into this trap. The tycoon Andrew Ryan of the Bioshock computer game franchise. Elon Musk with his increasingly erratic decisions that led, among other things, to the on-going corporate value destruction at Twitter.
We all know the expression, tragedy of the commons. But what to call it when wealth and power destroys a person, one who gave so much real value to the world, one who started off as a visionary, a revolutionary "captain of industry"? I asked our AI friend Claude and Claude offered a perfect answer: call it the tragedy of the tycoons.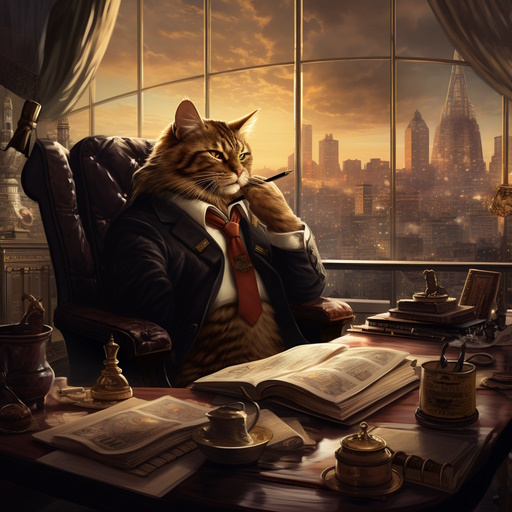 I even have the perfect illustration, courtesy of our other AI friend, Midjourney.