A terrible sickness is upon us.
As of mid-January, just in the great United States 13 to 18 million people have been inflicted. Nearly 6 million required medical visits, and some 120,000 have been hospitalized. Worse yet, though the numbers are uncertain, somewhere between 6,600 and 17,000 people died. And that's nearly two week old data; since then, I am sure there have been more victims.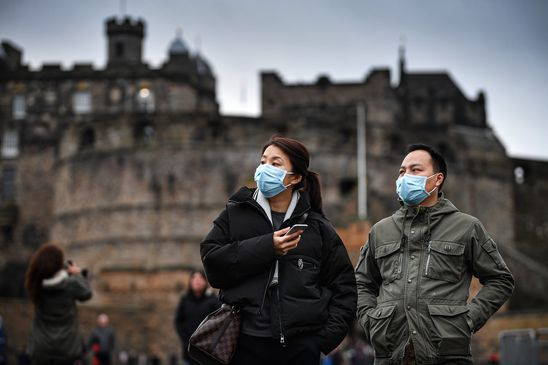 Oh, you thought I was talking about the coronavirus outbreak that leads the evening newscast?
No. I am talking about the flu. Specifically, the 2019-2020 flu season, with data from the Centers for Disease Control.
As for the coronavirus, there have been a grand total of two confirmed cases so far in the US. None in Canada.
And that sums up the problem that I see with how we are being informed nowadays. Things that are exceptional and sensational lead newscasts. Things that are mundane are left forgotten, even when they are orders of magnitude more likely to affect you.
That is not to say that I disregard the threat that the coronavirus represents, or that I blindly criticize the response of authorities (in China and elsewhere) who are trying to contain a virus before it becomes more widespread. But keeping things in perspective is important.