Curse my suspicious nature.
Here I am, reading a very nice letter from a volunteer who is asking me to share a link on my calculator museum Web site to cheer up some kids: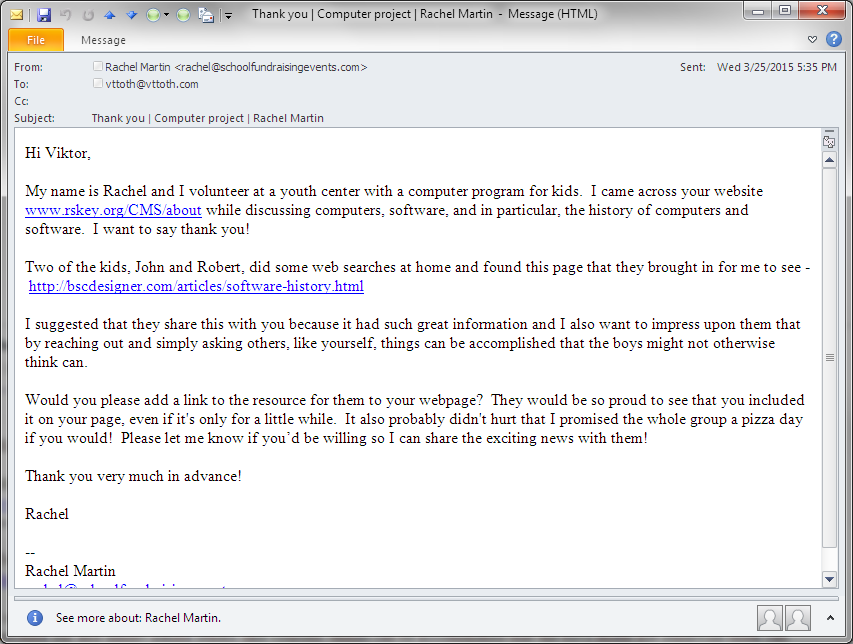 And then, instead of doing as I was asked to do, I turned to Google. Somehow, this message just didn't smell entirely kosher. The article to which I was supposed to link also appeared rather sterile, more like an uninspired homework assignment, with several factual errors. So I started searching. It didn't take very long until I found this gem: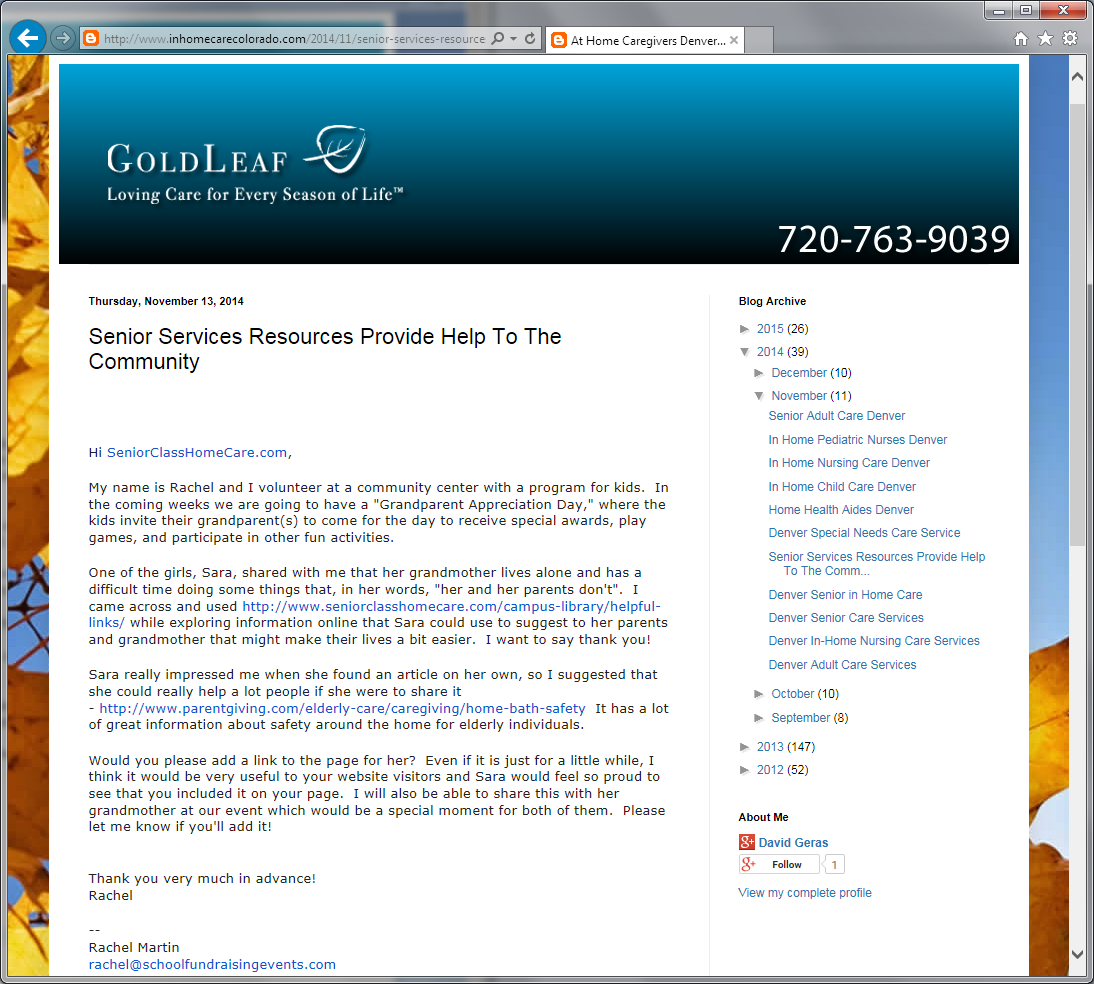 Then, searching some more, I came across this:
Or how about this one: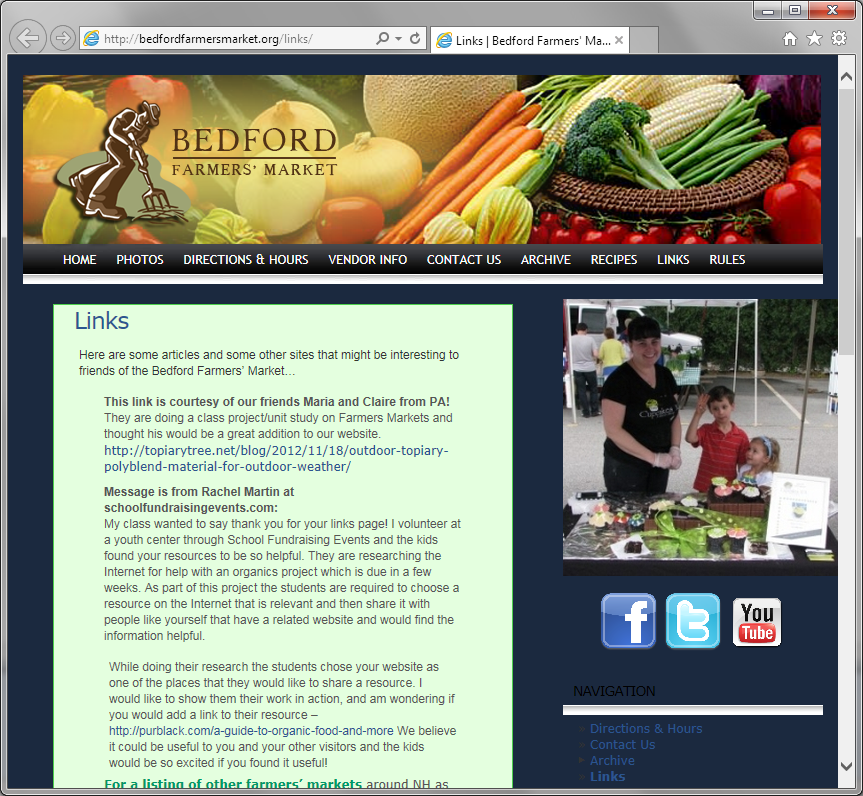 Looks like Ms. Martin has been a busy lady.
So no, I don't think I'd be adding any links today.