I have no words.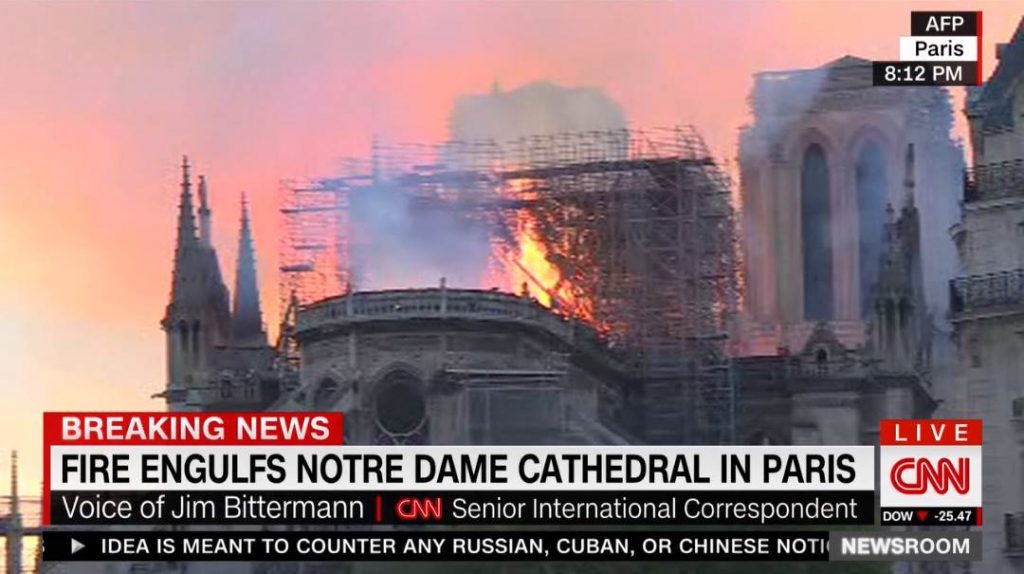 My research is unsupported. That is to say, with the exception of a few conference invitations when my travel costs were covered, I never received a penny for my research on the Pioneer Anomaly and my other research efforts.
Which is fine, I do it for fun after all. Still, in this day and age of crowdfunding, I couldn't say no to the possibility that others, who find my efforts valuable, might choose to contribute.
Hence my launching of a Patreon page. I hope it is well-received. I have zero experience with crowdfunding, so this really is a first for me. Wish me luck.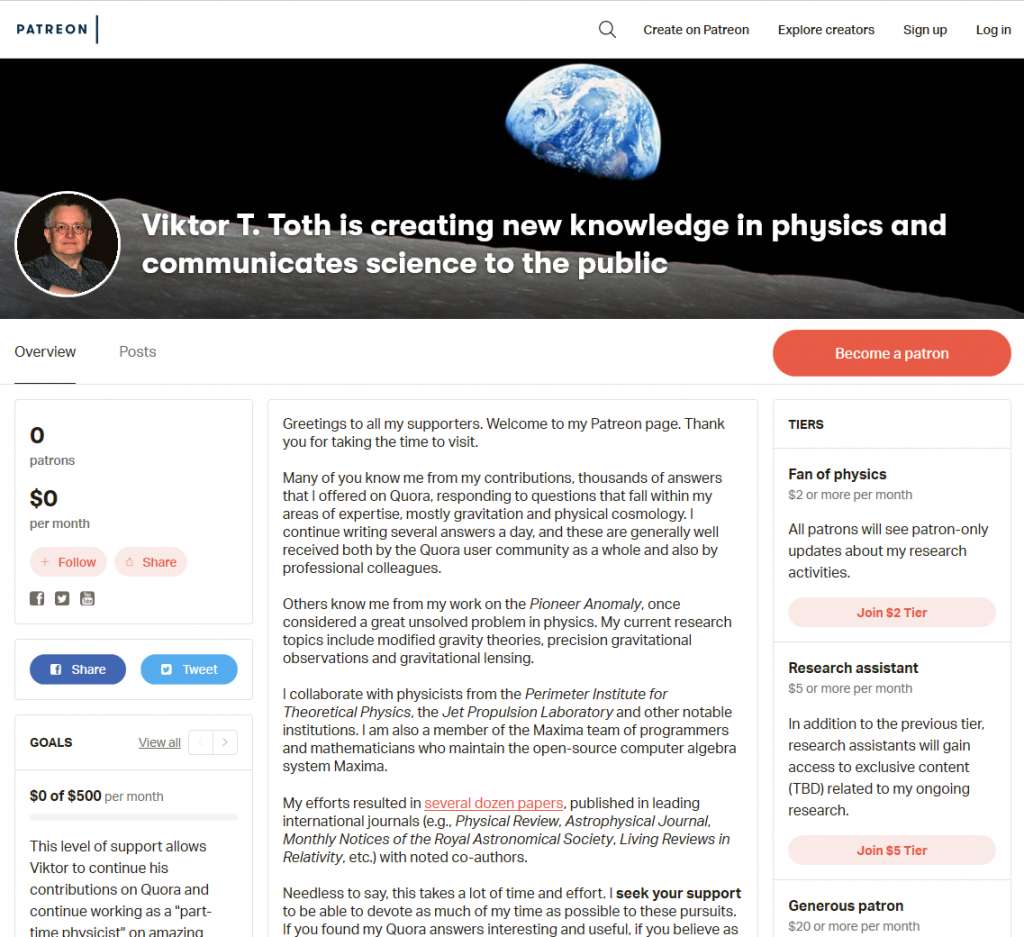 Dear Google+: It was a pleasure and a privilege knowing you. This will be my last blog post that will be shared on Google+.
Sure, I used you mostly just to view cute cats (Caturday, Cats of Google) and occasionally, interesting news on Linux and Android, but still.
It was on Google+ that I earned my most famous follower. I never bragged about it as quite probably it was just a staff mistake, but even so, it was nice to count you among my friends, Mr. Obama.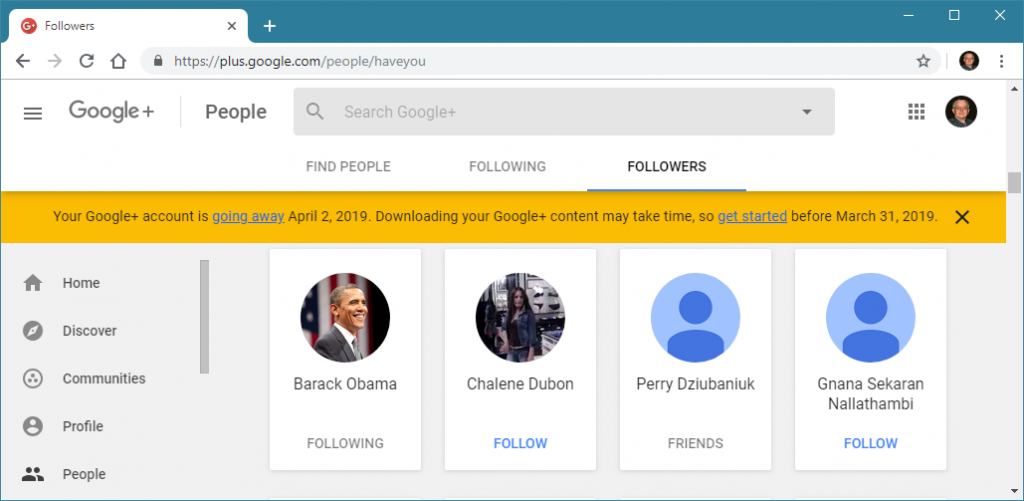 And the site had so much potential. The potential to become a more intelligent, less gossipy social network, dominated by meaningful discussion, not fake news.
Oh well. It was nice while it lasted. All good things do come to an end eventually. Thanks for the memories.