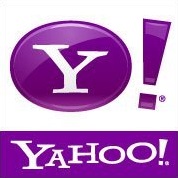 There has been a lot of discussion lately about Yahoo! CEO Marissa Mayer's decision to ban working from home at her company.
Many criticized her decision. Some of them raised some good points about productivity and flexibility, and the ability to accommodate workers such as expectant women.
Others supported her decision, pointing out that at Yahoo! more than at other similar high-tech companies, slackers have abused work at home privileges to such an extent that some barely did any work for Yahoo! at all.
But there is one thing conspicuously missing from this discussion: why should Ms. Mayer concern herself with this issue in the first place? Why is she micromanaging her workforce? Should it not be up to lower-level managers to decide who can work from home and why, how, and when?