Reading about Trump's refusal to commit to the peaceful transfer of power, I suddenly felt the urge to read up on the history of our Canadian provinces during the US Civil War.
As it turns out, Canadian provinces did well economically. And some of Canada's enduring institutions, seemingly undemocratic yet serving as effective guarantees of political stability and safeguards against excessive partisanship, such as the appointed Senate, were born in the wake of the lessons of that conflict.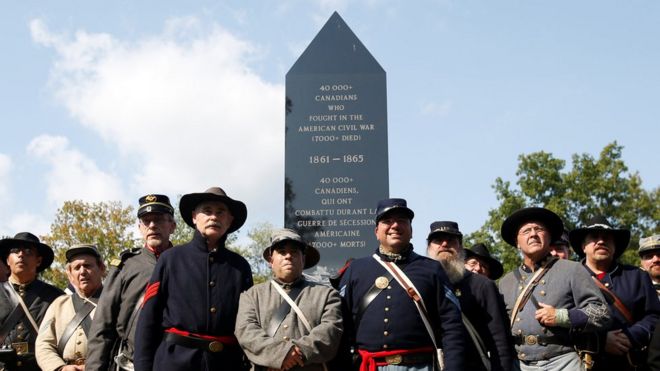 Even so, I worry about the future. US elections this November will be unlike any other in living memory, I fear.