My wife and I went on a shopping spree.
No, we didn't win the lottery. But apart from our desire to support our local economy in times of crisis, we were also rather worried that our favorite deli store in the Byward Market may be forced to close for an indefinite period of time.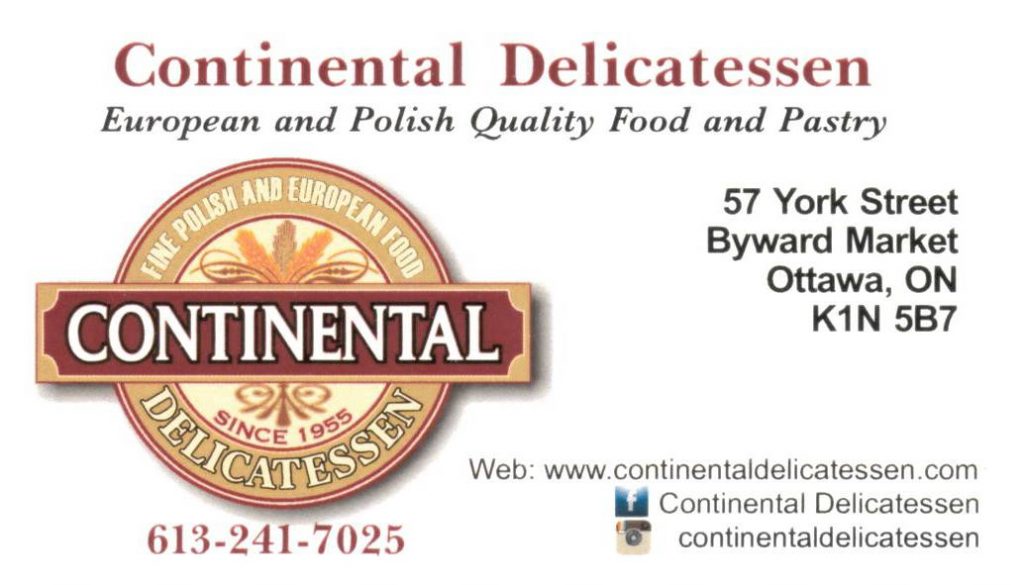 So we stocked up on things. That said, I hope they are able to stay open. I hope they are able to stay in business. Other deli stores have shut their doors. I hope Continental remains open and that the owner and employees stay healthy.
In the meantime, I thank them for serving us.