The Moroccon-born, Muslim mayor of the city of Rotterdam, Ahmed Aboutaleb, has a message to Muslim extremists:
"But if you don't like freedom, for heaven's sake pack your bags and leave. If you do not like it here because some humorists you don't like are making a newspaper, may I then say you can fuck off."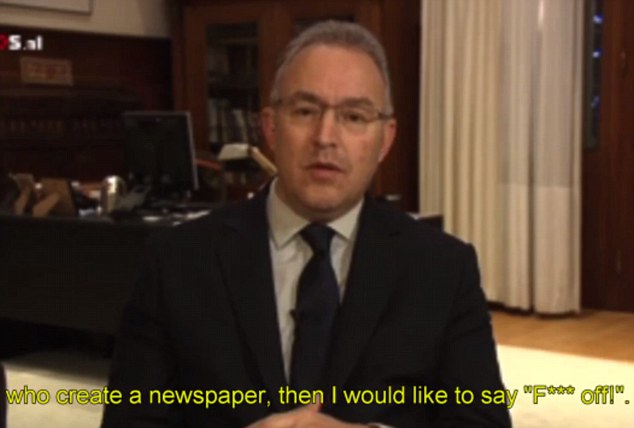 He reportedly said this on live TV, and it wasn't bleeped.
Thank you, Mr. Mayor.