Galileo is the world's third global satellite navigation system, built by the European Union, operating in parallel with the American GPS system and Russia's GLONASS. It has been partially operational since 2016, with a full constellation if satellites expected to enter service this year.
But as of early Monday, July 15, Galileo has been down for nearly four days, completely inoperative in fact: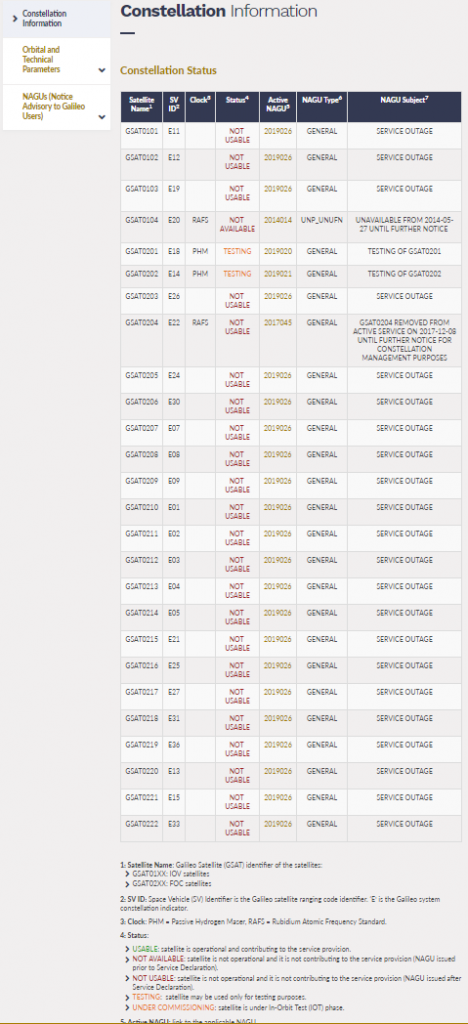 As of the time of this writing, no explanation is being offered, other than one article mentioning an unspecified issue with Galileo's ground-based infrastructure.
It really is difficult to comprehend how such a failure can occur.
It is even more difficult to comprehend the silence, the lack of updates, explanations, or any information about the expected recovery.