Dictatorships can be wonderful places, so long as they are led by competent dictators.
The problem with dictatorships is that when the dictators go bonkers, there are no corrective mechanisms. No process to replace them or make them change their ways.
And now I wonder if the same fate may be in the future of Singapore, described by some as the "wealthiest non-democracy".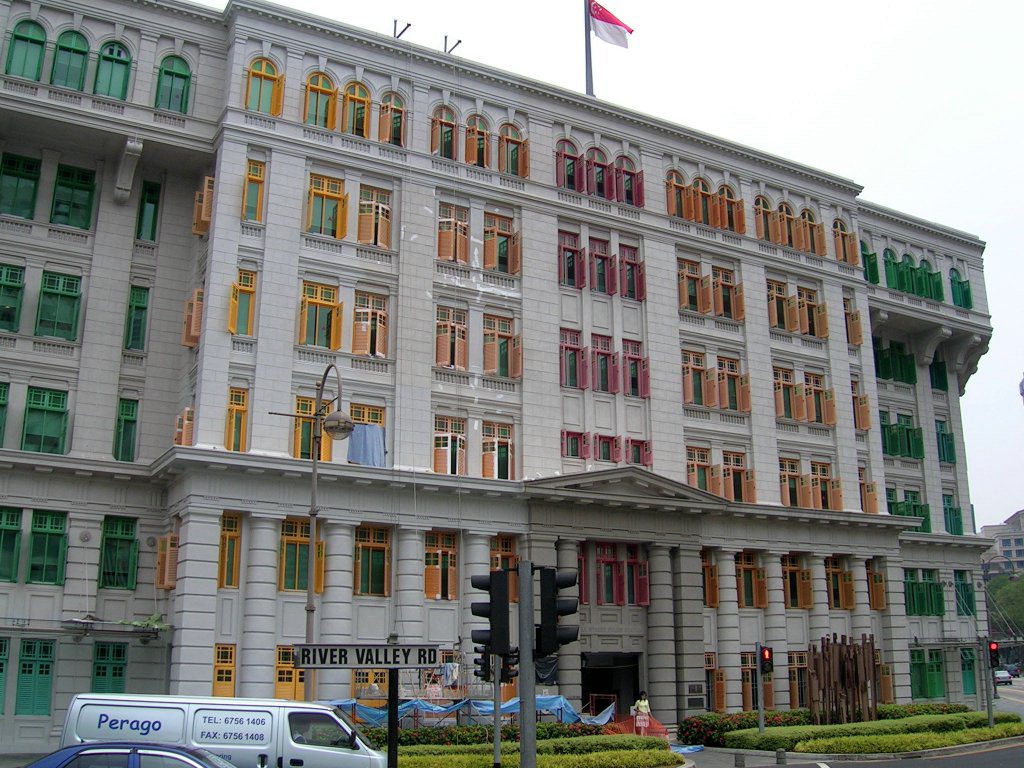 To be sure, Singapore is formally democratic, with a multi-party legislature. But really, it is a one-party state that has enacted repressive legislation that require citizens engaging in political discussion to register with the government, and forbids the assembly of four or more people without police permission.
Nonetheless, Singapore's government enjoyed widespread public support for decades because they were competent. Competence is the best way for a government, democratic or otherwise, to earn the consent of the governed, and Singapore's government certainly excelled on this front.
But I am beginning to wonder if this golden era is coming to an end, now that it has been announced that Singapore's government plans to take all government computers off the Internet in an attempt to improve security.
The boneheaded stupidity of this announcement is mind-boggling.
For starters, you don't just take a computer "off the Internet". So long as it is connected to something that is connected to something else… just because you cannot use Google or visit Facebook does not mean that the bad guys cannot access your machine.
It will also undoubtedly make the Singapore government a lot less efficient. Knowledge workers (and government workers overwhelmingly qualify as knowledge workers) these days use the Internet as an essential resource. It could be something as simple as someone checking proper usage of a rare English expression, or something as complex as a government scientist accessing relevant literature in manuscript repositories or open access journals. Depriving government workers of these resources in order to improve security is just beyond stupid.
In the past, Singapore's government was not known to make stupid decisions. But what happens when they start going down that road? In a true democracy, stupid governments tend to end up being replaced (which does not automatically guarantee an improvement, to be sure, but over time, natural selection tends to work.) Here, the government may dig in and protect its right to be stupid by invoking national security.
Time will tell. I root for sanity to prevail.