Amidst all the tension that has been unleashed in the United States, there is this small ray of hope.
A black flight attendant on a Southwest flight initiated a conversation with a white passenger, who was reading the book White Fragility: Why It's So Hard for White People to Talk About Racism, by Robin DiAngelo.
The white passenger's remark, "It's our fault. We have to start these conversations," caught her by surprise. A short conversation followed. Then the big revelation: The unassuming gentleman happened to be Doug Parker, CEO of American Airlines.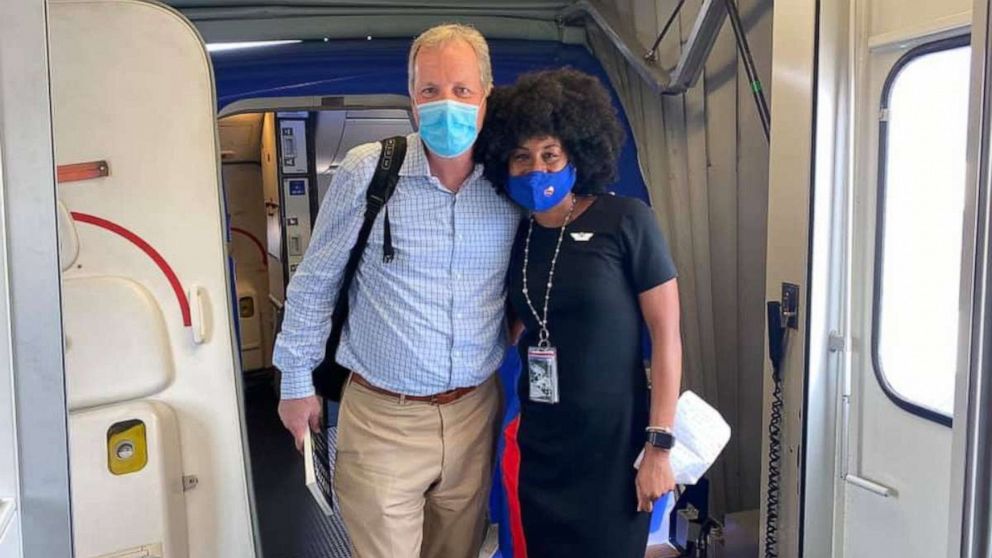 I can already hear some of my friends objecting: "It's not our fault!" Do not misconstrue Parker's words (perhaps they weren't even quoted verbatim.) He of course didn't mean, I am sure, that every white person must bear personal responsibility for every vile act of racism that happens in America or elsewhere.
Rather, what I read into those words is an acknowledgement of a simple reality: In an unequal relationship, the dominant party has the power to make change for the better. In America, this means whites.
The fact that the CEO of a company as large as American Airlines recognizes this is, well, a ray of hope. As is the fact that he traveled, unassumingly, as an ordinary economy passenger on a competitor's flight. As rising inequality between the super-wealthy and the stagnating middle class plagues Western societies, the US in particular, as disadvantaged minorities fall even further behind, it is nice to know that at least some folks in positions of power recognize that their wealth and status also come with a huge responsibility. Especially if the nice thoughts are also followed by deeds.