And then, my Mom almost spat out her tea.
That happened when I told her about the pitiful attempt of mid-level management to deal with the persistent smell of sewage at the Parliament station of Ottawa's defect-plagued new LRT system: the installation of bathroom air fresheners at dozens of locations around the station.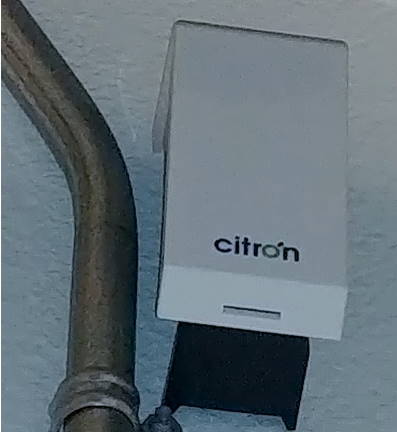 You see, I was visiting my Mom in Budapest. The city has an old underground line that was constructed back in 1896, but it also has a modern subway network, the first of which (line 2 in the current numbering scheme) was opened to the public in 1970, when I was seven years old.
That line used Soviet technology, Soviet trains, a Soviet signaling system. And it… just worked, from day one, each and every day, each and every hour of the day.
I spent one afternoon riding public transportation in Budapest. I traveled on this old line 2, which is presently using 90s era equipment and trains. I traveled on line 3, which uses recently rebuilt trains of the original Soviet variety. And I traveled on line 4, which is a modern, 21st century line with completely automated, driverless trains.
All three lines just… work. They work reliably. The rare instances when the system is interrupted are usually caused by events beyond the operators' control, such as someone jumping in front of a train. And that 19th century relic, line 1, rebuilt and renovated in 1973, works reliably, too.
Meanwhile in Ottawa, and least the air fresheners have since been removed. But the stink remains, if you are fortunate (or unfortunate?) enough to be able to visit Parliament station when the service operates, at least at a reduced capacity.