So here is what I expect from 2019.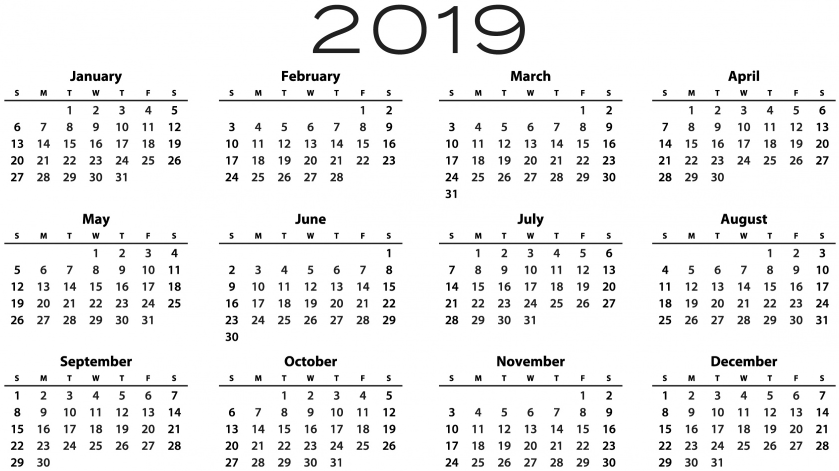 The most severe political crisis in the United States since the Civil War, as investigations close in on Trump and his immediate family, and as House Democrats fail to rein in the firebrands among them;
A Trump administration that takes further steps to undermine the traditional system of Western alliances, including NATO and the EU;
A severe crisis in Britain as a no-deal Brexit unfolds; or when the government or Parliament come to their senses and "defying the will of the people" make a last-minute about-face;
An unfolding political crisis in the EU as member states like Hungary slide further towards authoritarianism, with some of the other European nations all too eager to follow, and the rest feeling helpless in light of their inability to deal with the domestic rise of nationalism and xenophobia;
A more assertive Russia that, sensing the weakness of nations it perceives as its main rivals, feels free to take aggressive steps, including the possibility of a more overt war with Ukraine;
China, facing an economic slowdown and rising criticism of Xi Jinping's authoritarianism, turning towards more domestic repression and a more aggressive stance confronting its neighbors and in the South China Sea;
Japan, having announced its decision to leave the International Whaling Commission, resuming the culling of whales, because, as we all know, those magnificent creatures take up all the space in the oceans that is needed instead to store discarded bits of plastic;
Brazil, with its newly elected right-wing president at the helm, wreaking havoc in the rain forest, which he promised to privatize;
And last but not least, a bitter election campaign here in Canada, which will show to the world that this country, too, has its demons, in the form of nationalism, racism and xenophobia, and all all it takes is an unscrupulous populist or two to bring it all to the surface.
There are probably a few more things that I could add to this list, but these are at least some of the reasons why thinking about 2019 fills me with a sense of foreboding.
On a happier note, here is what I ask from Santa, come Christmas 2019: I want to be proven wrong on all of the above points. I desperately want to be wrong, foolishly wrong on all of the above points. Feel free to ridicule me on December 31 if none of my dire predictions come true. Nothing would make me happier.