I learned the other day that Jeff Lynne was made an Officer of the Most Excellent Order of the British Empire.
Lynne is one of the founders of the supergroup Electric Light Orchestra. Though there were inevitable changes and periods of inactivity, ELO has been in business for a remarkable 50 years.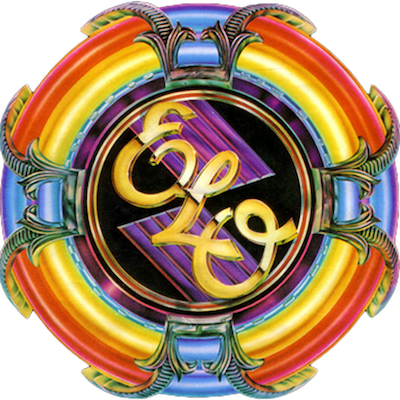 I first "met" ELO in the mid-1970s when my uncle returned to Hungary from a trip to Canada. He brought a few records, including ELO's On The Third Day, and he let me make a cassette copy.
This was my first encounter with ELO's brand of progressive rock, a mix of pop rock and classical instrumentation. It was instant love on my part. Their interpretation of Grieg's In the Hall of the Mountain King from Peer Gynt, in particular, left a lasting impression. Incidentally, it also increased my appreciation for classical music.
These days, I often listen to ELO when I am working. It works better than almost any other piece of music, helping me focus on my work. Especially useful when I am working on a difficult problem, whether it is physics or a tough code debugging exercise. As a matter of fact, I was actually listening to ELO when I first heard the news.
I suppose I cannot call Mr. Lynne Sir because for that, he'd have had to be made a Knight of the OBE, not a mere Officer. Even so, all I can say is that it's an award well-deserved. Thank you for the music, Mr. Lynne, OBE.