I have been thinking about this supposedly historic meeting between Trump and Kim at the DMZ.
One TV talking head criticized Trump's last-minute invitation. "These meetings should be preceded by months of preparations by experts," he said, or something to this effect. I remember, I was actually waking down the stairs towards my kitchen as I exclaimed, "Those experts had 65 years at their disposal."
In short, I am not going to blame Trump for trying something different. Trying, of course, is not the same as succeeding.
Can Trump succeed? Can this meeting be the beginning of something meaningful, like Captain Picard's meeting with the Tamarian captain, who was speaking in the allegorical Tamarian language in that famous Star Trek: The Next Generation episode?
Or, far more likely, is it just a misguided attempt by a narcissistic world leader who grossly overvalues his own skills at personal diplomacy, reminding me of the last Kaiser of Imperial Germany, Wilhelm II?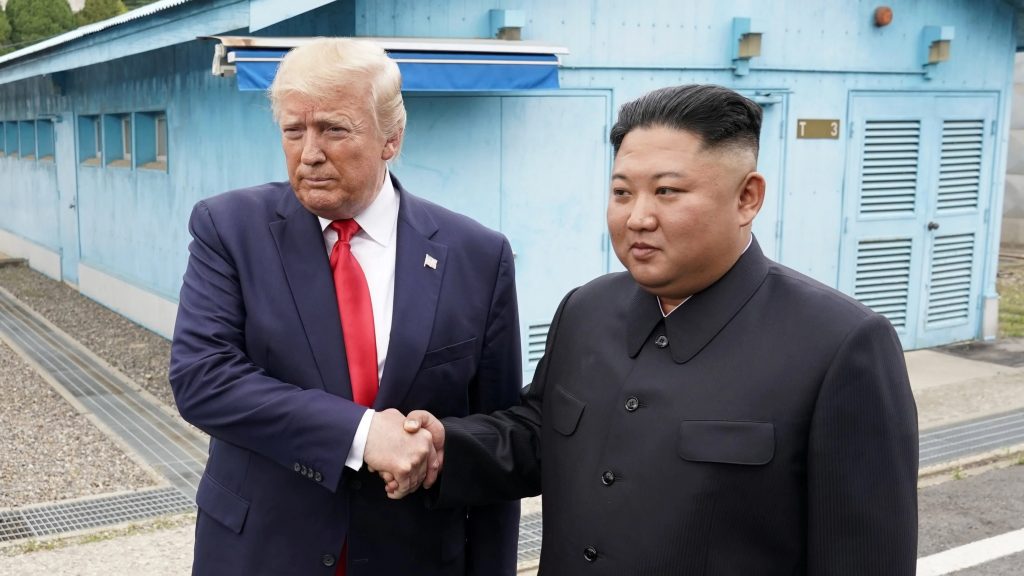 I am not optimistic, but for what it's worth, I am rooting for Trump. If he succeeds, the world becomes a slightly better, slightly safer place.