For years now, we've been insuring our cats with Trupanion. We picked this insurer because they offered something we actually wanted: insurance for catastrophic expenses. (We don't need an insurer to cover routine exams and vaccinations.)
We expected professional and courteous service from Trupanion, and that's what we always received. Even when specific claims were denied, the explanation was always clear, unambiguous, and consistent with their written policies. We never had any complaints.
What we did not expect was this level of personalized care: this postcard.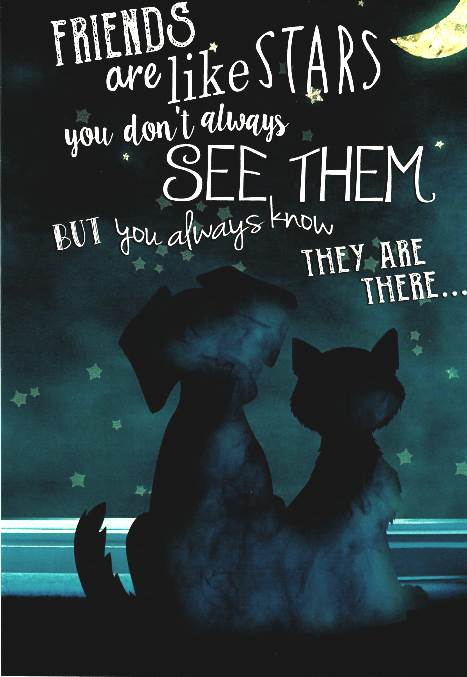 The back side, not reproduced here, contains several hand-written offers of condolences from Trupanion employees on account of us losing our kitty Pipacs.
If their intent was to generate goodwill towards the company and view them as something more than just a faceless corporation, but rather, as a group of caring people, they certainly succeeded. Thank you. I have a feeling that we are going to remain your loyal customers for years to come.