And before I forget: Last week, wearing my release manager hat I successfully created a new version of Maxima, the open-source computer algebra system. As a result, Maxima is again named one of SourceForge's projects of the week, for the week of June 10.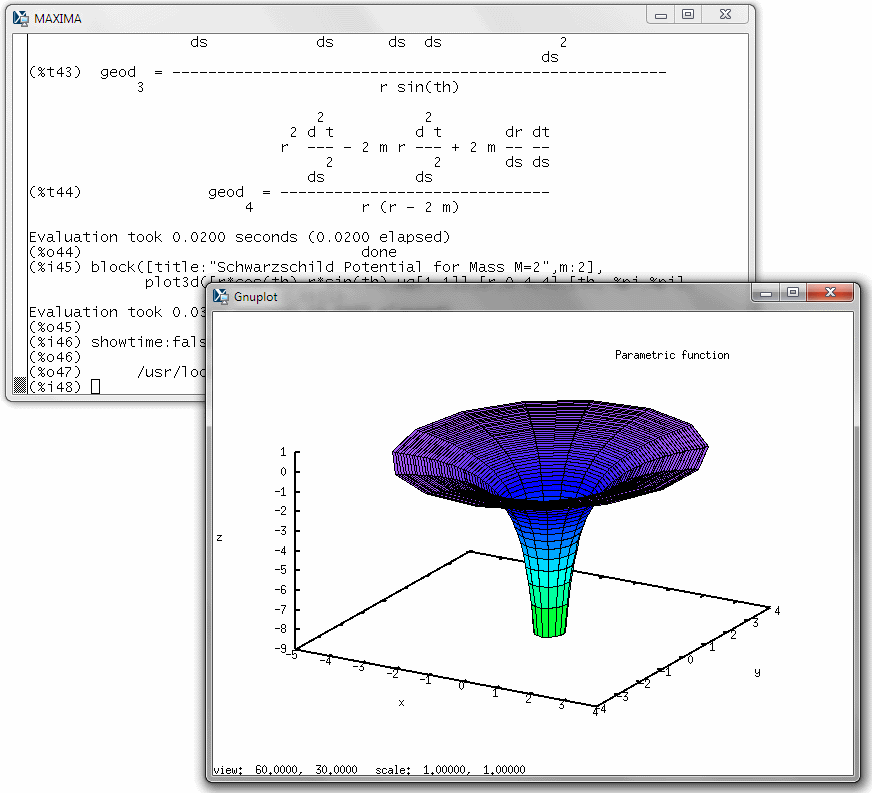 The release turned out to be more of an uphill battle than I anticipated, but in the end, I think everything went glitch-free.
Others have since created installers for different platforms, including Windows.
And I keep promising myself that when I grow up, I will one day understand exactly what git does and how it works, instead of just blindly following arcane scripts…