Regardless of what I think of Trump's dilettantism, adventurism or downright treasonous behavior, two wrongs do not make a right.
Anonymous senior officials secretly sabotaging the duly elected president? That is a cure that may be much worse than the disease. It amounts to no less than a bloodless coup.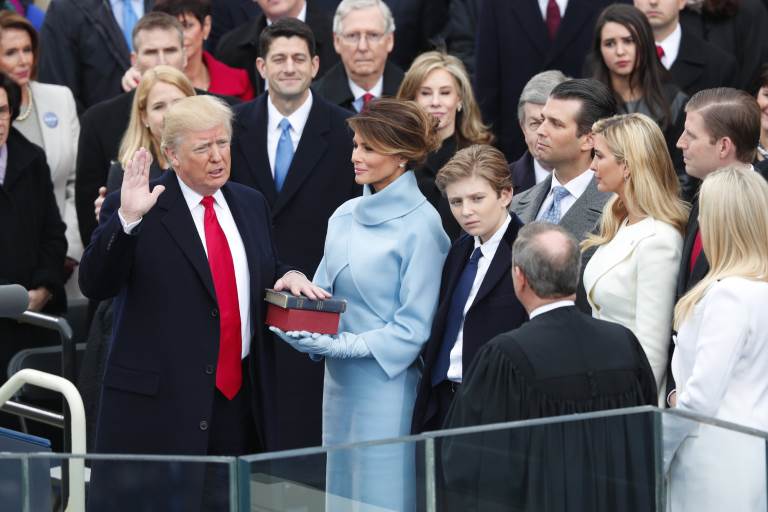 Yes, I purposefully included a picture of Trump's inauguration as a reminder that, for all his shenanigans, he is the duly elected president. There are constitutional means to remove a president through impeachment or through the 25th Amendment. The constitution, as far as I know, does not entitle anonymous, unelected officials, no matter how well-intentioned, to sabotage a president. That creates a precedent that is far worse than Trump's incompetence or even (if my suspicions are proven true) treasonous behavior.