And in case anyone wonders why these "evildoers" from South America are ignoring American law and cross the border illegally…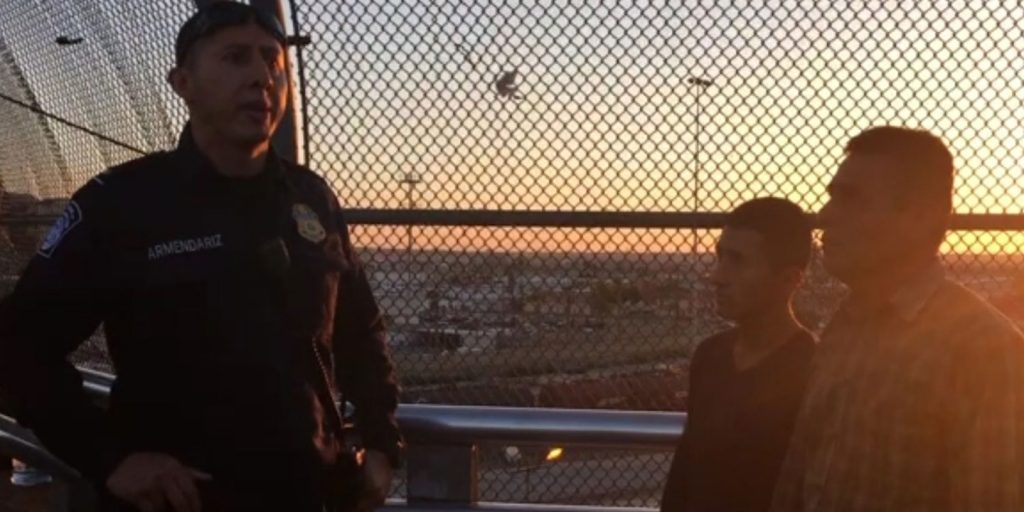 They do so because they are prevented from legally presenting themselves at a port of entry by US border agents.
Today, I e-mailed our Member of Parliament, Mona Fortier, asking her to urge our government and our Prime Minister to suspend the "safe third country" agreement with the United States. A country that behaves in this manner is not a safe third country by any stretch of definition.
Dear Ms. Fortier,

As one of your loyal constituents, I'd like to urge you to press our Government and our Prime Minister to consider suspending the Safe Third Party agreement with Trump's America. What is happening in the United States is unconscionable (and in a case of life imitating art, eerily resembling story elements from The Handmaid's Tale) and now, especially with that country's withdrawal from the UN Human Rights Council, I believe this step would not only be justified but outright necessary, in order to protect our Canadian values, which, I know, you, your party, and our Government strongly believe in.

Sincerely,

Viktor T. Toth