When I first saw the movie, Never Let Me Go, a few years back, it left me breathless. I mean, it left me gaping, with my best "what the fuck was that?" expression frozen on my face. It was, to put it mildly, a shocking film.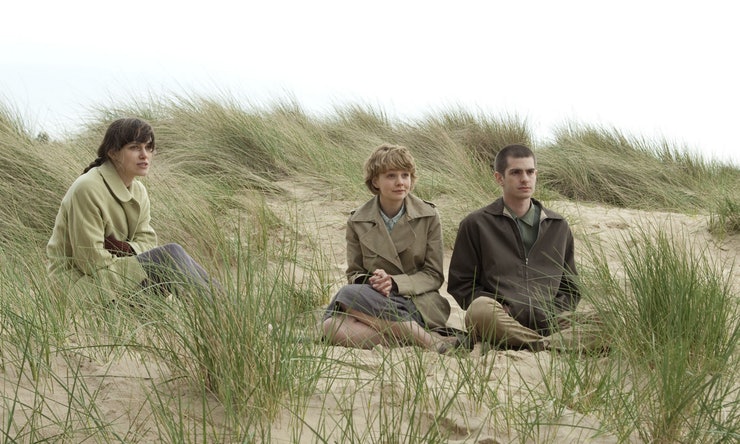 We took away your art because we thought it would reveal your souls. Or to put it more finely, we did it to prove you had souls at all.
I quickly grabbed the book and read it, too. Its impact, if possible, was even greater. An amazing "cautionary tale", to use Larry Niven's expression: a piece of science-fiction that holds up a mirror to let us see the darkest corners of our collective soul.
And now the author, Kazuo Ishiguro, won the Nobel prize for literature. Well deserved. Very well deserved.