The good citizens of Istanbul decided that they've had enough: they need to defend Turkish democracy against a semi-autocratic government.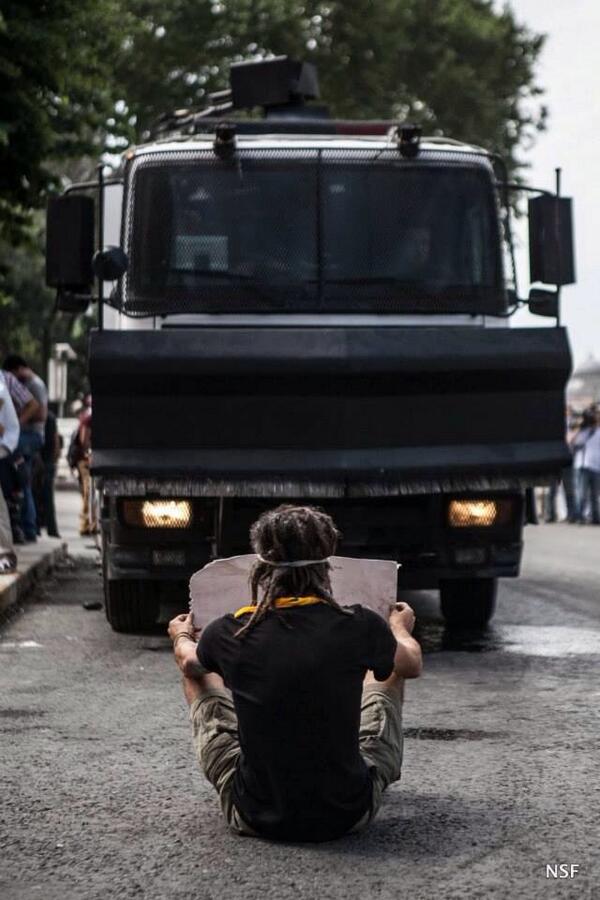 I am enough of a conservative to think that street riots and settings things on fire rarely (if ever) solve problems, but I certainly understand the protesters' concern and frustration.
From: CNN Breaking News [mailto:BreakingNews@mail.cnn.com]
Sent: Saturday, June 01, 2013 4:31 PM
To: textbreakingnews@EMA3LSV06.TURNER.COM
Subject: CNN Breaking News
Turkish authorities have detained 939 people in connection with anti-government protests across 30 provinces, Interior Minister Muammer Guler told Turkey's semi-official Anadolu news agency on Saturday.The demonstrations began this week in protest of government plans to level a park in Istanbul. But many demonstrators say they now are protesting against authoritarian policies of Prime Minister Recep Tayyip Erdogan.
As demonstrators clashed with police Friday in Istanbul, protests spread to several other cities, including Ankara, the capital, and the port city of Izmir.