News on CNN: Apparently hundreds of thousands of Ukrainians are now in "filtration camps" in Russia. That is to say, concentration camps.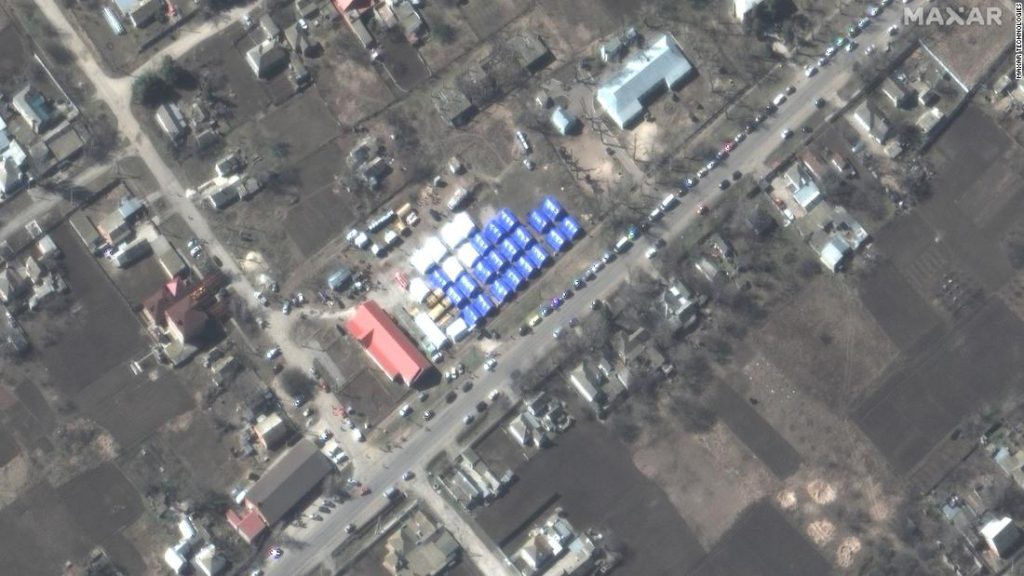 Make no mistake about it, this is just the beginning of evil. As the West continues to flirt with various forms of authoritarianism or illiberalism, Russia has gone full-blown Nazi, with a war of conquest, severe oppression at home, an idolized leader and a national ideology of predestined greatness held back only by some evil international conspiracy.
Our only hope… ONLY hope is that they remain as incompetent and as corrupt as they are, with an ill-prepared military using substandard training and equipment as monies have been syphoned away to finance the oligarchs' superyachts, and with a Ukrainian nation more capable of defending itself against this horrific aggression than anyone thought possible.
But so long as we have elder statesmen like Kissinger advocating a Munich-style appeasement, the world remains in danger. Bullies cannot be appeased; it just encourages them to come back and ask for more. Kissinger, of all people, should be intimately aware of this lesson of history.
And even if escalation is avoided, the fallout of the conflict, especially the looming global food crisis, can be devastating.
All it takes is a couple of generations to forget the lessons of history and start anew. So we keep making the same mistakes over and over again.