Earlier today, I noticed something really strange. A lamp was radiating darkness. Or so it appeared.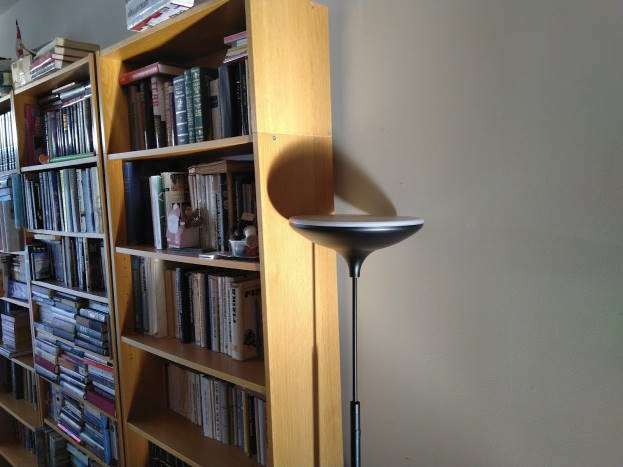 Of course there was a mundane explanation. Now that the Sun is lower in the sky and the linden tree in front of our kitchen lost many of its leaves already, intense sunlight was reflecting off the hardwood floor in our dining area.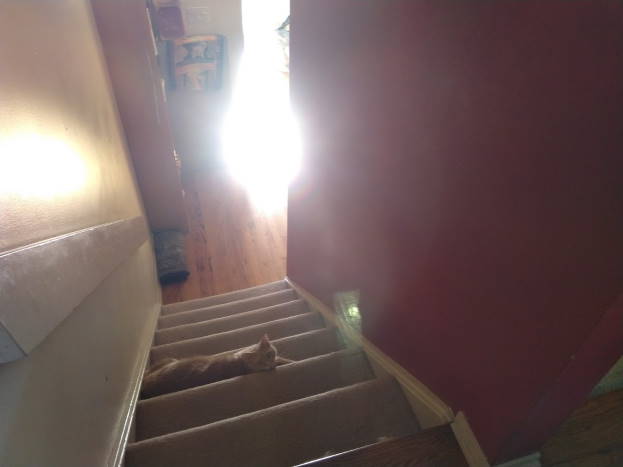 Still, it was an uncanny sight.