The cartoon series The Simpsons is into its 32nd season this year. It has been picked up for at least another two seasons by Fox.
The Simpsons depicts a "typical" American family of five: Homer the breadwinner, with only a high-school diploma, holding a dead-end but secure job as a safety inspector at the Springfield Nuclear Plant, Marge the housewife, mother of three children and the three kids, two of them school-age, one still a toddler. The Simpsons live in a detached house in a suburb and own two cars. They are not rich, but they do have disposable income: Homer spends his evenings gulping down beer as Moe's Tavern, Marge never seems to have a problem paying for groceries.
In other words, The Simpsons live the American dream: a comfortable North American middle class lifestyle from a single income.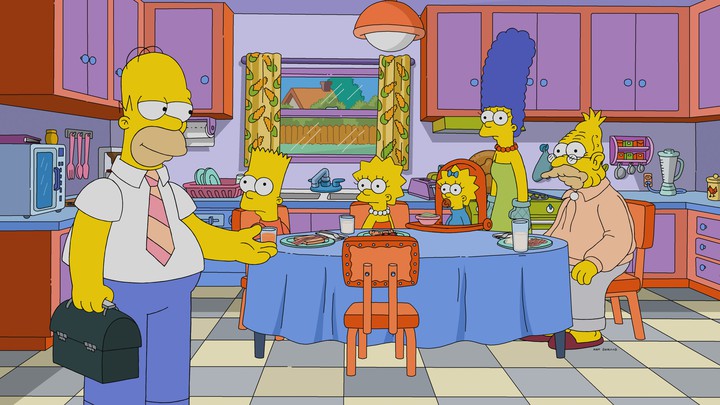 A dream that, as lamented in a recent opinion article in The Atlantic, is no longer attainable.
This, I think, really explains it all. The polarization of American politics. The emergence of extremism. The appeal of slogans like "Make America Great Again". The "we have nothing to lose" attitude that led many to vote for Trump, despite their misgivings.
And it is by no means a US-only phenomenon. Income inequality may not be as bad in Canada as it is in the US, but the middle class is not doing spectacularly well here either. Europe, too, is not heading in the right direction.
Lest we forget the lessons of history, this is precisely what provides fertile ground for totalitarian ideologies like fascism and communism. When liberal democracy fails to deliver on society's most basic promise, the ability to provide a life as good as, but preferably better than your own for your children, people turn to other ideas. That was just as true a century ago as it is today.