I've become a calendar boy.
Or to be more precise, an illustration in a paper that my friend and colleague, Eniko Madarassy and I published together early last year in Physical Review D found its way to the 2016 calendar of the American Physical Society.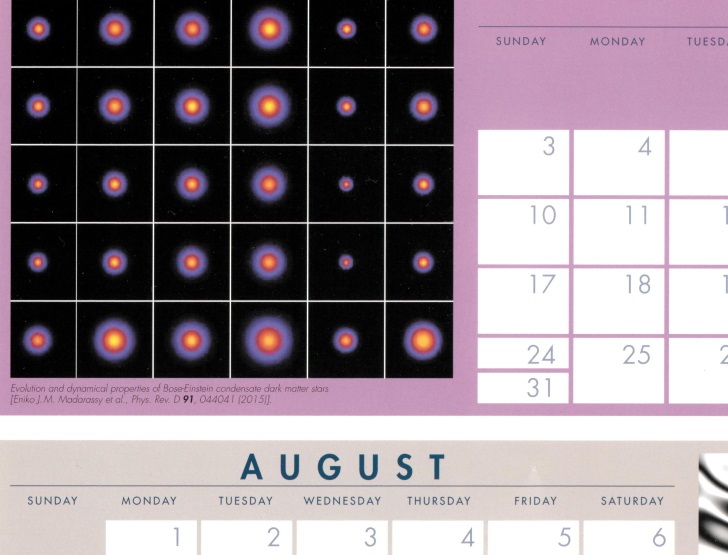 Now if only it came with perks, such as getting a discount on my APS membership or something… but no, in fact they didn't even bother to tell us that this was going to happen, I only found out today when I opened my mailbox and found the calendar inside. Oh well… It was still a nice surprise, so I am not complaining.