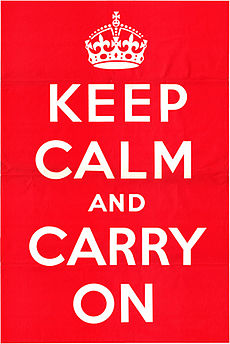 Sanity prevailed in Scotland last night.
By a comfortable margin, residents of Scotland rejected (ethnic) nationalism. Whatever their thoughts are about the current government in Westminster, it seems they decided that punishing David Cameron with a "Yes" vote would have amounted to biting off the nose to spite the face.
I always found nationalism distasteful. I don't care if it is the nationalism of the oppressor or the oppressed. To be sure, it is easy the sympathize with the oppressed. But the solution to nationalist oppression is not to encourage the nationalism of the oppressed (so that they can then go and do some oppressing of their own, like, for instance, Hungarians did with their own minorities during the 1848-49 revolution against Austria). The solution is to put an end to the ideology that led to oppression in the first place. Governments should be responsible for governing the people in the territory that they control, regardless of ethnicity. And fragmenting the world into more, tinier countries in the 21st century just makes no practical sense.
To their credit, the Scots held a referendum with a clear, unambiguous question. "Do you agree that Scotland should be an independent country?" No shenanigans about sovereignty-association or a new economic-political partnership. And they seemed entirely civil about it.
Thank you, Scotland, for being wise. For not creating a precedent for the Balkanization of continental Europe.
Now… please don't do this again, not in my lifetime anyway :-)