After another 550 km drive at the end of an already very long day, I finally made it home late last night, concluding a very productive 3-day visit at the Perimeter Institute.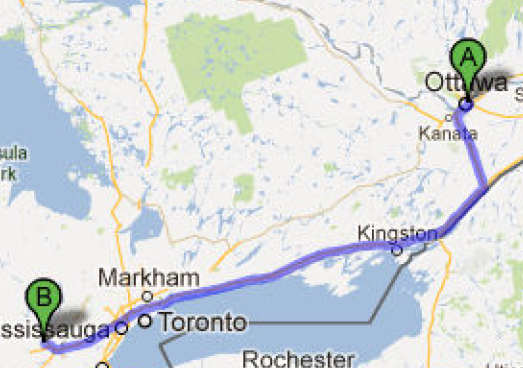 While there, I gave another talk on the Pioneer anomaly. I felt that it went well and as far as I can tell, it was very well received.
All in all, it was time well spent.