I'd not resort to choice four letter words were it late November already, but it's not even Halloween yet!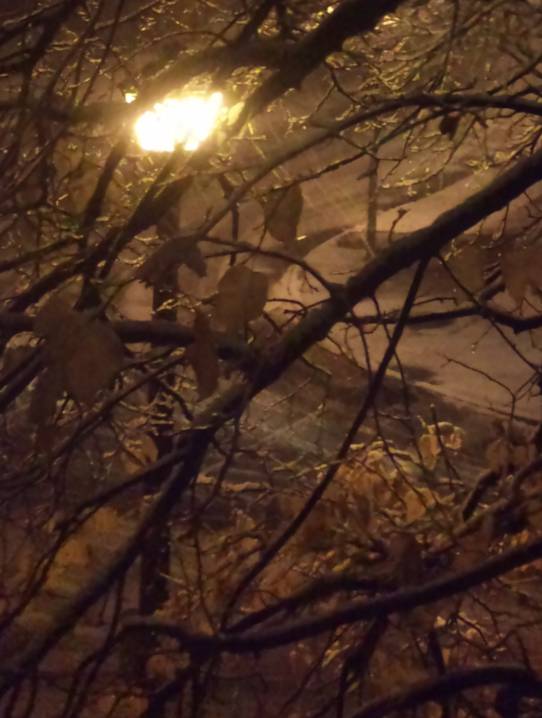 No, this winter wonderland is not what I wanted to see from my window today. Or for that matter, through my windshield, as I was driving back home from a visit to Home Depot and Loblaws earlier tonight.
At least it gave me an opportunity to start this winter as a good Samaritan. When I was trying to back out of my spot at the Loblaws parking spot, I couldn't see where I was going, so I had to get out and brush the snow off my rear window. While I was at it, I offered my services with the brush to the owner of the car in the next spot, which he gladly accepted.