I'm doing more work on gravitational lensing. In particular, the little ray tracing model that I developed can now use actual astronomical images as sources. Here's a projection of a nice spiral galaxy as it would be seen through a pair of non-coplanar, imperfectly lined up lenses: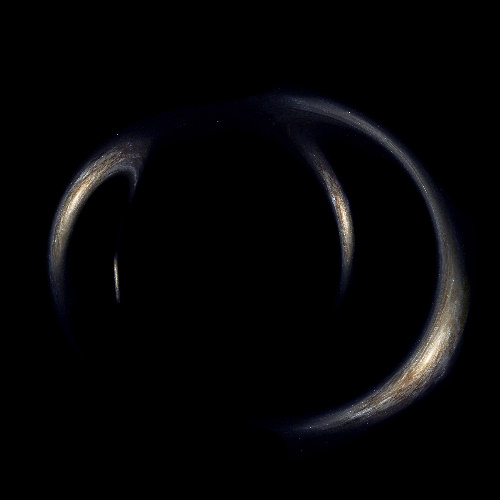 Somehow, I suspect, no astronomer would recognize (at least not without a spectral analysis) that these are four images of the same rather nice-looking galaxy, NGC-4414: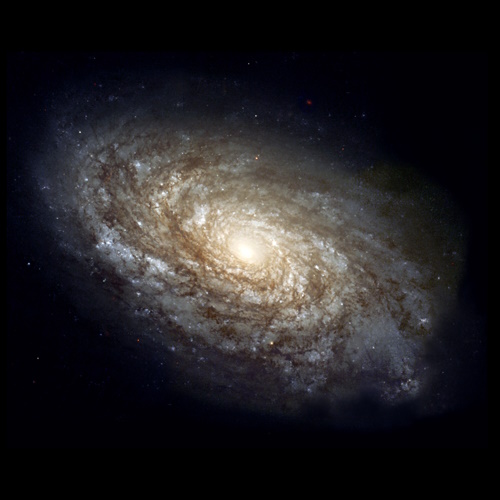 These lensing examples also demonstrate how difficult it is to reconstruct either the original view, or the mass distribution of the lens itself, when all we see is something like the first image above.