I got sent a link about an interesting, newly published book on the memoirs of Charles-Augustin de Coulomb. He was, of course, the French officer, engineer and physicist most famous for the Coulomb law that characterizes the electrostatic interaction.
As I occasionally receive e-mails from strangers about their self-published tomes or tomes published through vanity publishers of questionable credibility, I have come to the habit of dismissing such e-mails without paying them much attention. I am glad I paid more attention this time because this book is interesting, valuable, and genuine.
It is available as a matter of fact as a free PDF download from the authors but hey, I just bought the paperback. It was for some reason deeply discounted on Amazon Canada, so with free Prime shipping, all I am paying is the princely sum of $3.15. These days when even "cheap" paperback novels often cost 20 bucks if not more, how could I resist?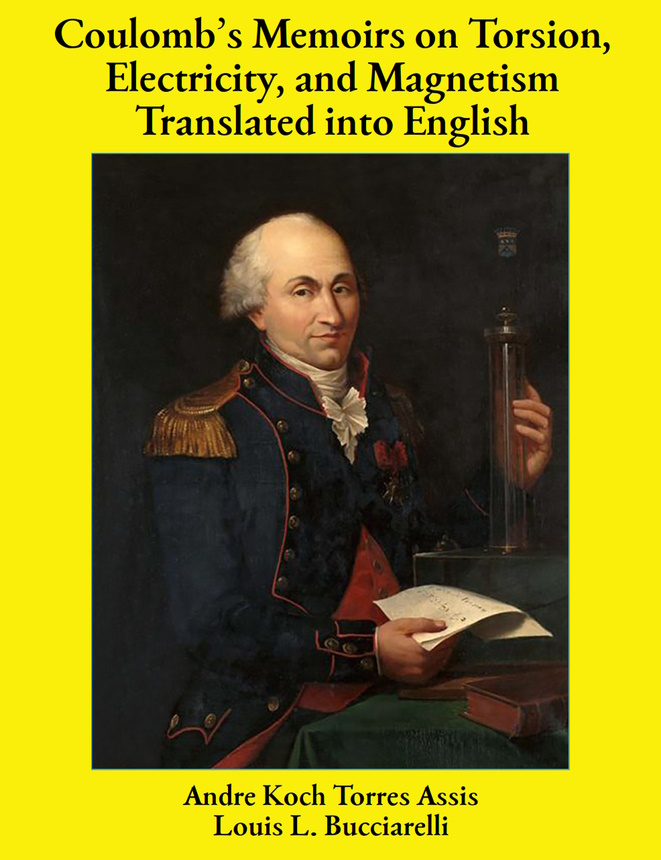 Of course it also helped that I looked at the PDF. I am sure the book has flaws (all books do) but it looks like a serious scholarly publication delivering real value to physicists and science historians both.
In fact, it is fascinating to see how modern, how advanced scientific thinking was already evident more than a quarter millennium ago. It makes me appreciate even more just how much of our collective human effort was needed to get from these early experiments to the present era of ubiquitous computer networks running amazing software that now mimics human intelligence, all powered by the same electricity that Coulomb was exploring.