Oops. It's past midnight already, so technically it was yesterday but to me it is still today, September 12.
The sixtieth anniversary of John F. Kennedy's famous "we choose to go to the Moon" speech. How many more years before another human sets foot on the Moon?
Oh, and it was thirty years ago that Ildiko and I became married.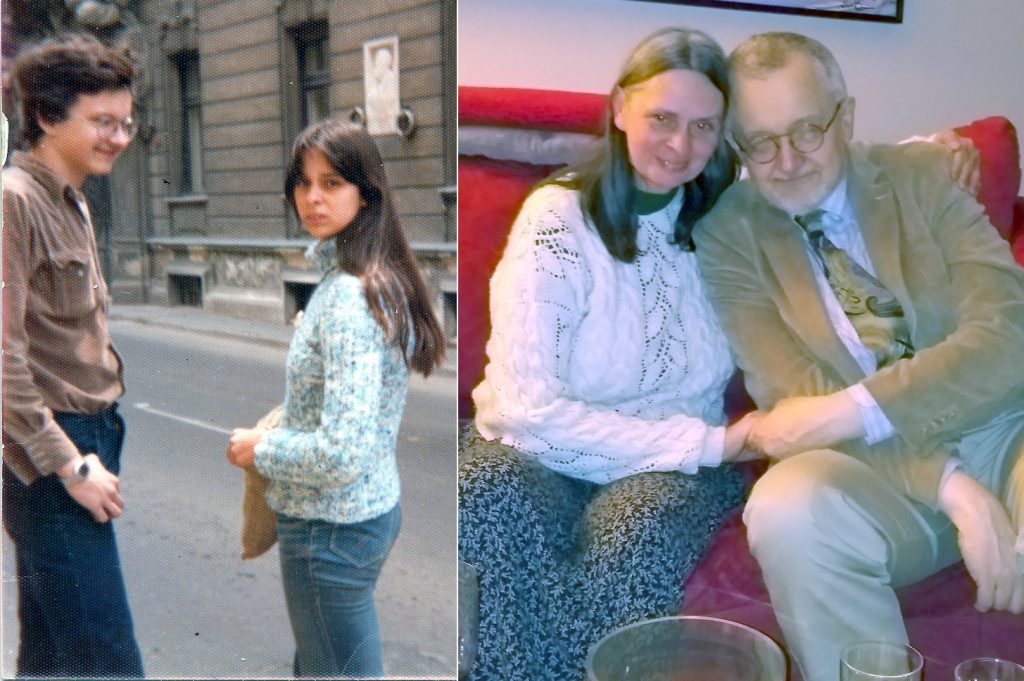 Yup, that's us; 1979 vs. 2019.