Looks like classic capers are alive and well, even here in sleepy (usually, when free of trucker convoys) Ottawa.
Breaking news: Perhaps one of the most famous photographs of the 20th century, Yousuf Karsh's immortal portrait of Sir Winston Churchill, was stolen from the Chateau Laurier, with a cheap imitation hung on the wall in its place.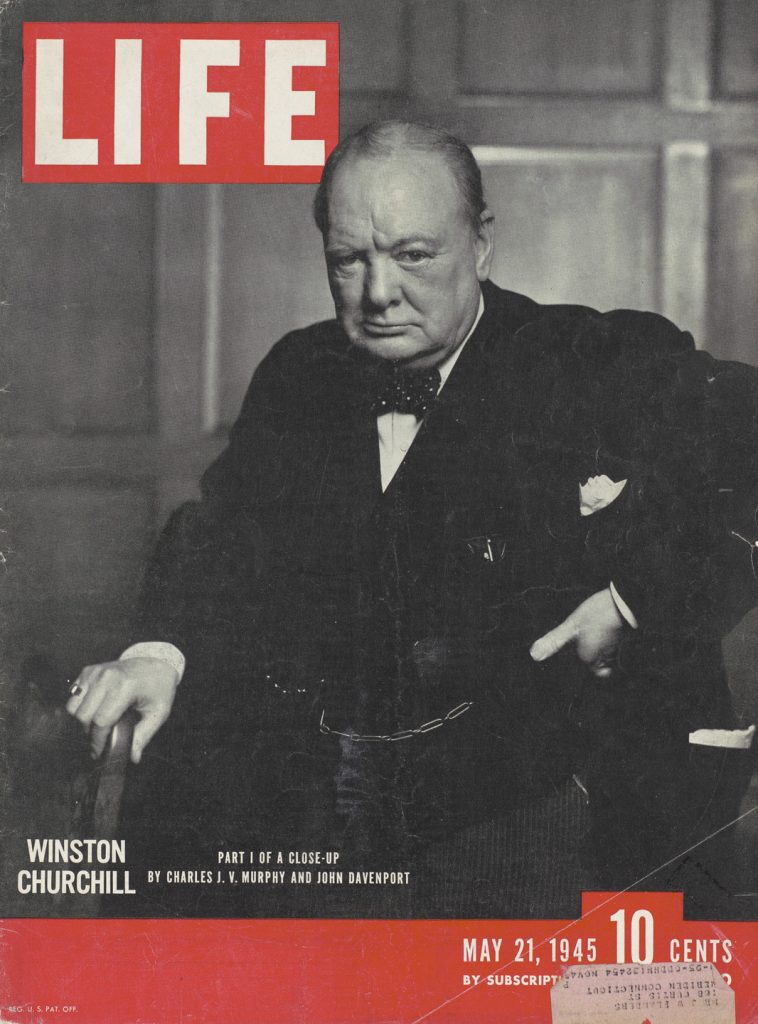 Wow. Thieves with impeccable taste, thieves who appreciate history, still exist. Perhaps not all is lost in this bewildering world.
Of course, it being a photograph, unless it was signed or in some other way marked as special, it's just, well, a copy. I hope the original negatives are in a safe place. Still, gotta love it. In this day and age of Internet scam artists, such old-school crime…