This piece of news caught my attention a couple of weeks ago, before Tsar, pardon me, benevolent humble president Putin launched the opening salvo of what may yet prove to be WWIII and the end of civilization. Still, I think it offers insight into just how sick (and, by implication, how bloody dangerous) his regime really is.
We all agree that planning to blow up a major institution, even if it is a much disliked spy agency, is not a good idea. But this is what the evil extremist, hardliner Nikita Uvarov was trying to do when he was getting ready to blow up the headquarters of Russia's FSB, it's federal security service.
Oh wait… did I mention that Mr. Uvarov was 14 at the time, and the FSB building he was planning to demolish was, in fact, a virtual version that he himself and his buddies constructed in the online computer game Minecraft?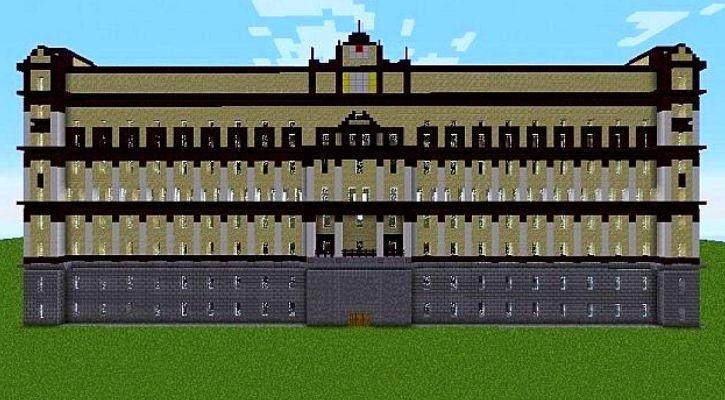 It didn't deter Mother Russia's fearless prosecutors, intent on restoring law and order and maintaining the security of the Russian state. A couple of weeks ago, Mr. Uvarov was sentenced, by a military court no less, to serve five years in a penal colony.