Here is a quote from an internal e-mail, obtained by The Globe and Mail, that interim Conservative leader Candice Bergen authored:
"I don't think we should be asking them to go home […] I understand the mood may shift soon. So we need to turn this into the PM's problem."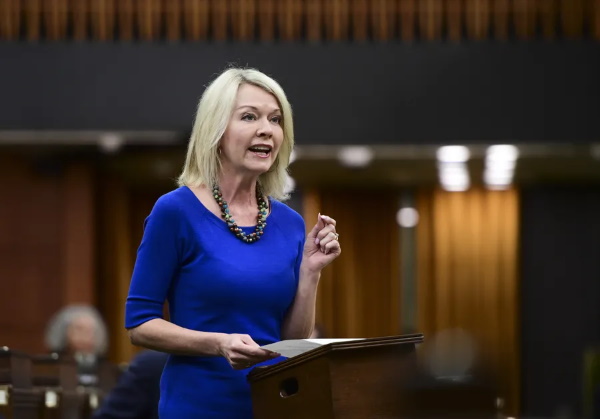 The evil cynicism is palpable. As is her complete disregard, contempt even, for the well-being of us, residents of Ottawa.
There was a time when I considered myself a supporter of the Conservative party. I even voted for Kim Campbell in the first Canadian election in which I could participate as a newly minted citizen.
But this sick joke of a party? I'd sooner vote for a rabid toad as prime minister than these shameless, power-hungry sociopaths.