I've not blogged in a while as I've been insane busy.
But tonight… tonight I feel more strongly than ever that we are all extras in some galactic entertainment show.
Remember the Breaking Bad episode that was about a fly landing in Walter White's meth lab?
Well, here we are, with the US vice presidential debate, and the Internet is abuzz… about a bleeping fly that landed in Mike Pence's head. Not the substance of the debate. Not its (reasonably pleasant) tone. But the bleeping fly.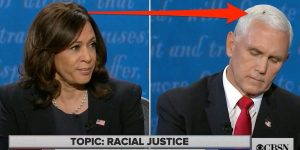 I wonder if they saw the fly in China. One thing they didn't see was certain comments about China. The censors of the Middle Kingdom were swift to protect their great nation from undesirable thoughts: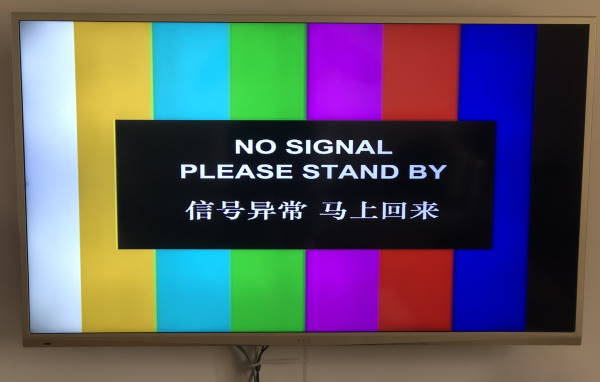 What a world we live in.
What November will bring, I don't know. The worst possible outcome: A disputed election. Even a Trump landslide is preferable. And of course a Biden victory will do nothing to resolve the systemic issues that led to Trump's presidency four years ago in the first place.
What fresh madness does 2020 still have for us? I hope none. But in light of the fly tonight, I just don't know anymore. Perhaps we are indeed extras in a scripted show that is created by a deranged group of writers.