I grew up in a country with closed borders. I despise closed borders. I find the right to travel, unimpeded, almost as fundamental as the right to breathe.
Yet… For the time being, I support fully the closure of the US-Canada border. As a matter of fact, I wish it was kept even more tightly closed.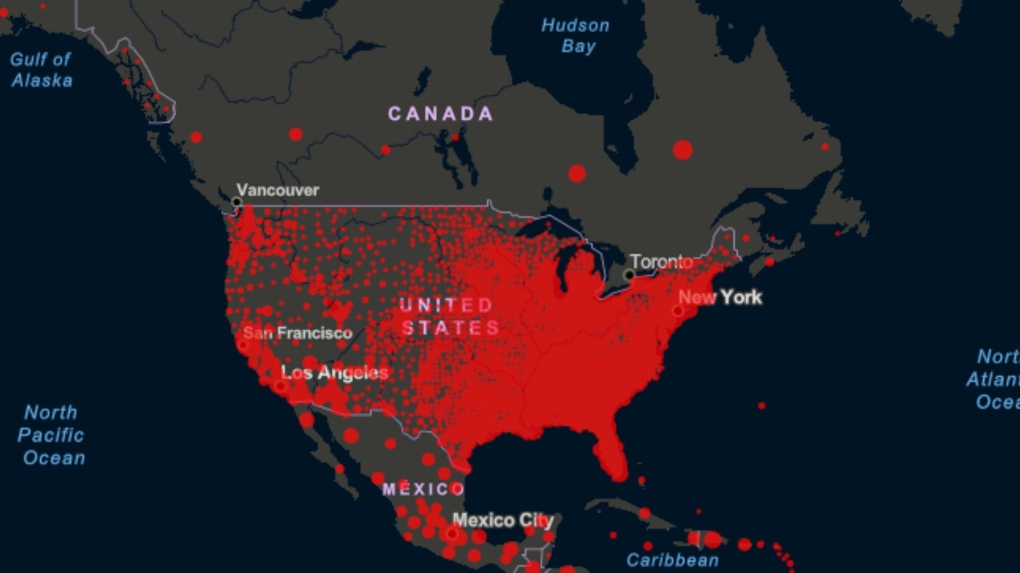 What Americans are doing to themselves is unfathomable. That they have an narcissist idiot, an incompetent imbecile running the White House is one thing. But all the other idiots, from state governors to individual citizens, who ignore the threat, cheer as their nation abandons the World Health Organization, even condemn their immunocompromised children to death?
When you live next to a lunatic asylum, you do want to keep your front door under lock and key.